Everything you need to know about diamond engagement ring price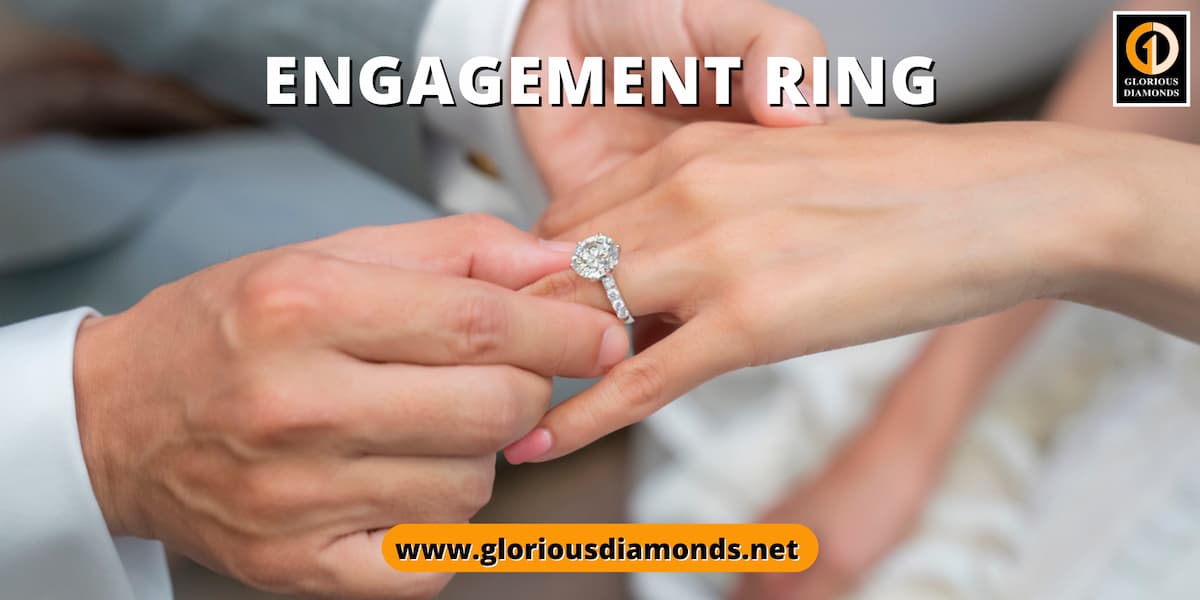 Most people want to purchase a diamond engagement ring because it is appealing to have a worth of its own. However, there are certain things that you must know about the diamond engagement ring price.
The color of jewelry setting (white gold, yellow gold, rose gold or platinum)
The type of setting that matches their style (i.e. solitaire, vintage or halo)
How to choose an engagement ring?
Some of the things that you should keep in mind before choosing a diamond engagement ring are discussed below.
Know the 4Cs

The first tip for buying a diamond engagement ring is to know the 4Cs: Color, Cut, Clarity and Carat Weight. Created by GIA, the 4Cs are the global standard for assessing the quality of diamonds and allow you to compare one diamond to another.

Know your size and style

Before purchasing the diamond engagement ring, you should be sure about your size. If you are purchasing it for your partner, make sure to know the perfect size to avoid inconvenience.

Styles of engagement ring

You should also be sure about the style you want to purchase. There are various styles of diamond engagement rings present like Round Cut Diamonds, Princess Square Diamonds, Heart shape, Emerald, Radiant, Oval, etc. Round & Heart shapes are most popular. The weight of the diamond carat also determines the style of the engagement ring.

Choose the setting

In an engagement ring, a diamond is held in place by a setting. The setting has two jobs: to highlight the beauty of the diamond, and to protect it from damage. Different settings offer different degrees of protection

How much does an engagement ring price?

There are different price ranges for a diamond engagement ring. Higher the carat weight in the diamond ring, the price will also increase. So it is upon you to determine the type of diamond ring you want to choose and how much you are willing to pay for it.

How much does an engagement ring price?

It is also up to the person and the choice he is making; however, it is recommended to choose 1 or 2 carats in general terms. A diamond ring consisting of two carats is more than enough for engagement. It will also come with the perfect size of stone along with a beautiful design. It is the premium and most preferred weight of carats for a diamond engagement ring.